Carbon Neutrality Project
Matsusaka Office's Initiatives
Learn more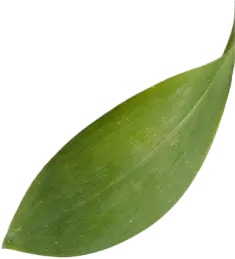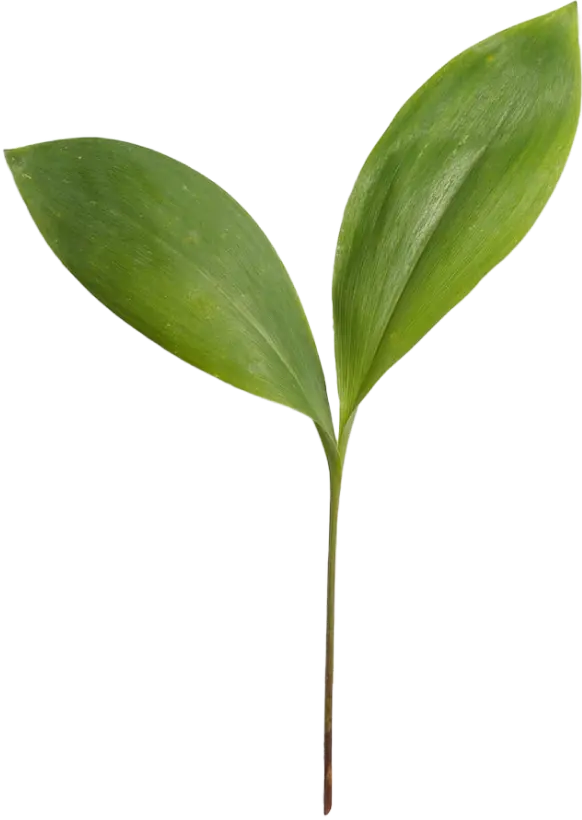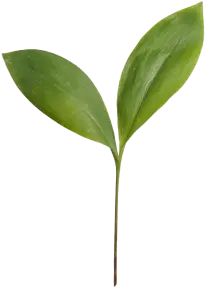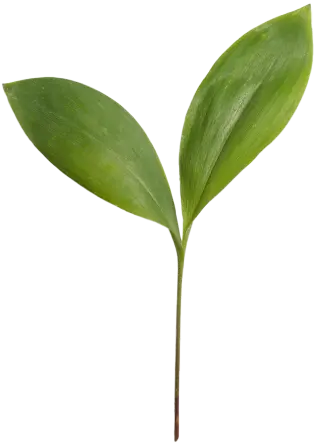 OMRON working to realize a sustainable society
OMRON Healthcare's mission is "To help realize healthy and comfortable lives for people around the world."
It reflects our desire to be a company friendly to the Earth and to help the global environment to stay sound and healthy together with our efforts to protect people's health.
For turning our desire into reality,
we are making efforts toward achieving carbon neutrality so essential in combating climate change, one of the most critical challenges we face as we strive to achieve a sustainable society.
OMRON's Carbon Neutrality Initiatives
Our carbon neutrality-oriented efforts target net zero CO2 emissions. We reduce energy use to lessen CO2 emissions, create clean, carbon-free energy, and absorb CO2 remaining even after these steps.
Carbon Neutrality Project Movie