Careers
Creating solutions for a better quality of life
Careers
Creating solutions for a better quality of life
The OMRON Healthcare Story
We all have the right to get the most out of life. We believe that everyone, regardless of health, can live a more fulfilling life.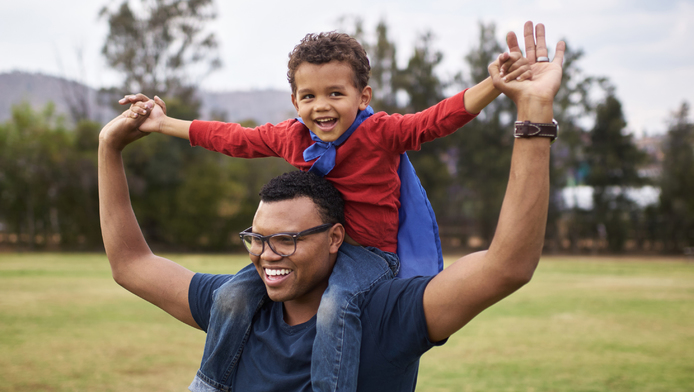 That's why we create solutions to prevent, manage and alleviate medical conditions. We inspire people to think differently about their lives. To expect more, demand more. To not be defined by a condition, but to be defined by their passion, to live fully and completely.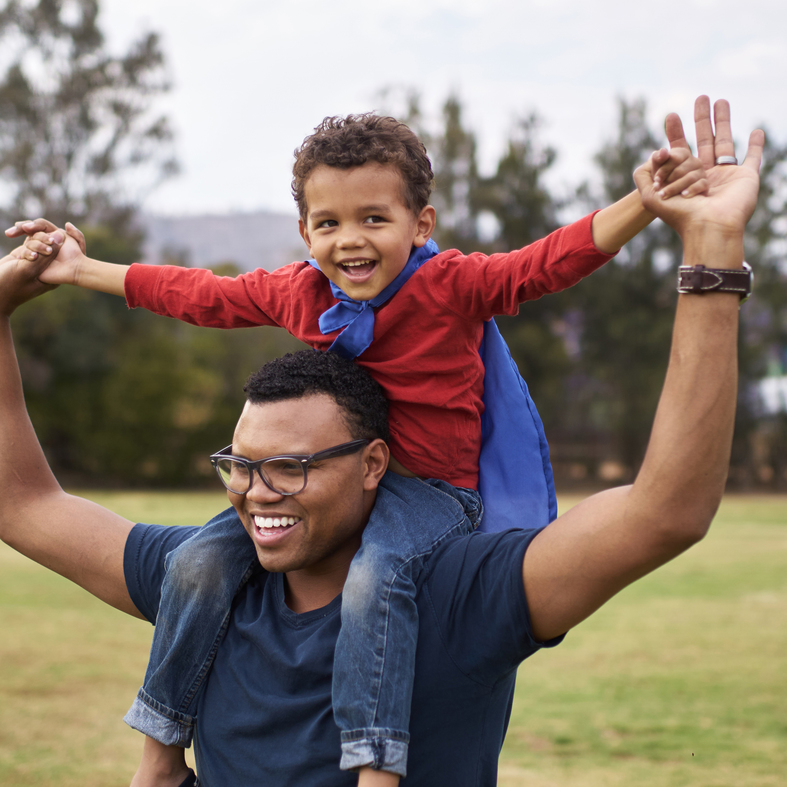 Be a pioneer in creating inspired solutions for the future.
Pursue new challenges with passion and courage.
Act with integrity and encourage everyone's potential.
Corporate Social Responsibility
OMRON is committed to solving social issues through innovation, passing on a better Earth to future generations.