Contact Us
Hearing how our customers feel about our products, and knowing what challenges they face, helps us innovate more effectively to address issues and enhance our customer experience.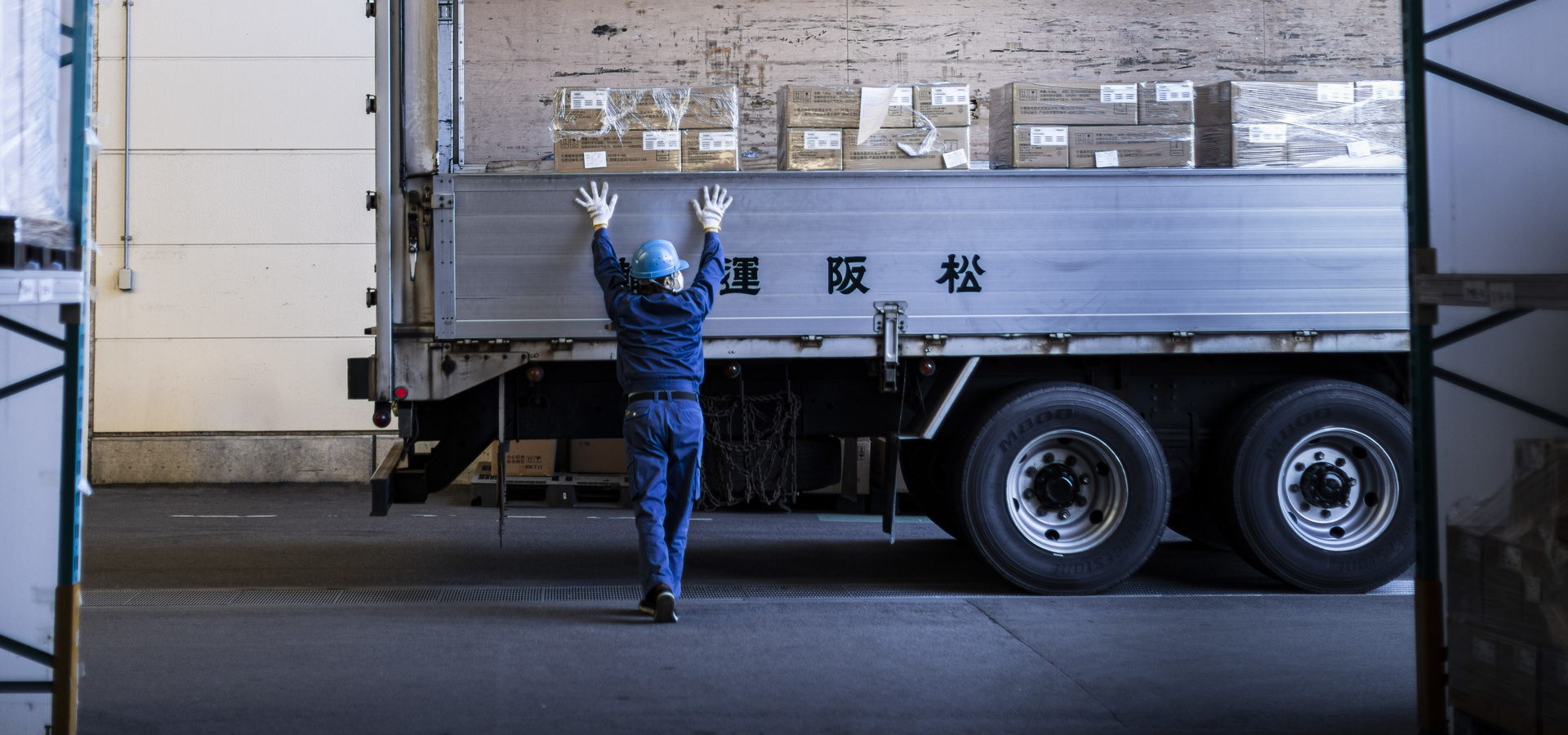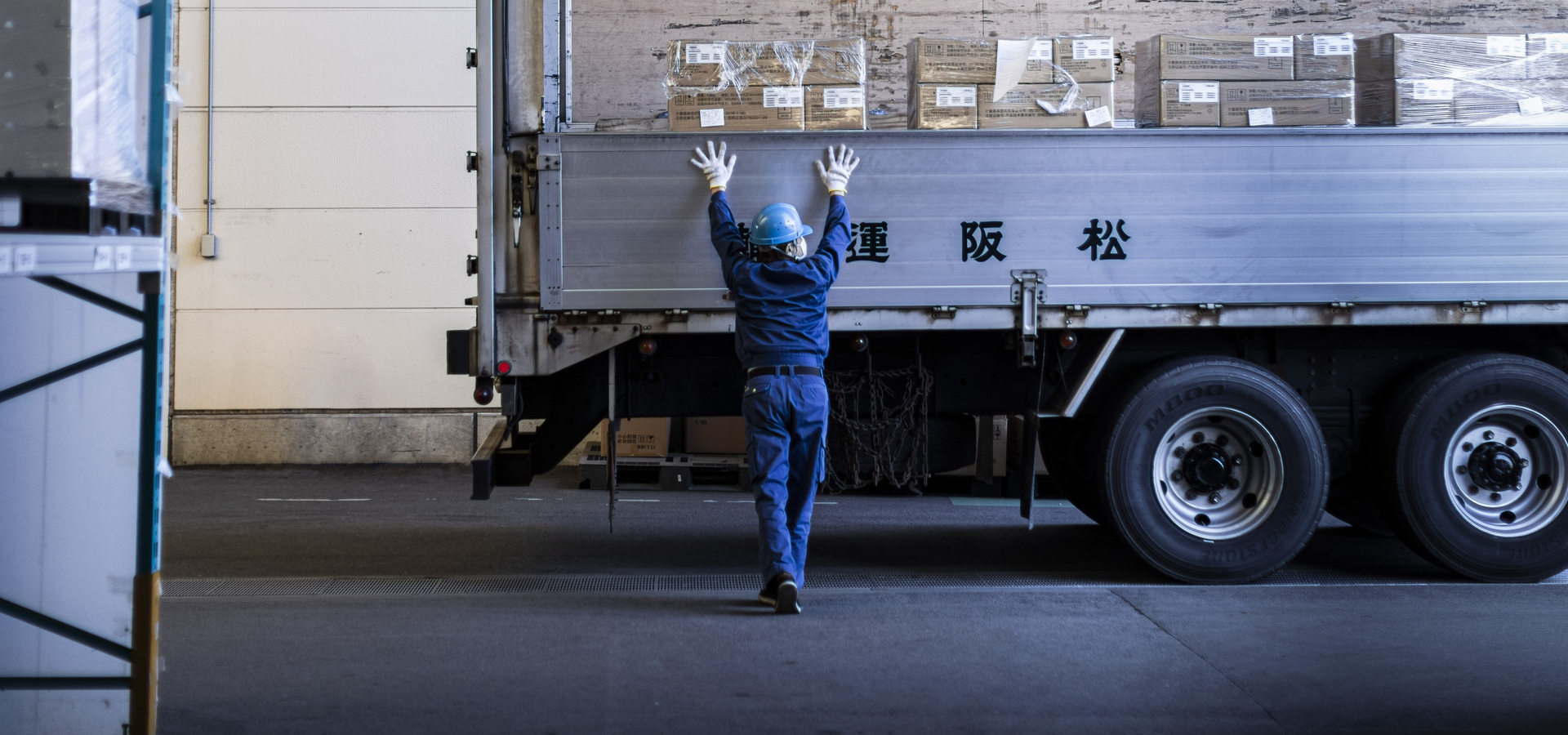 OMRON Healthcare, Kyoto
Omron Healthcare is headquartered in Kyoto, Japan. We are also present in more than 110 countries.
For questions on orders, inventory or accessories, please contact OMRON Healthcare in your country.
---
Global Footprint
Our presence in over 110 countries gives people better access to our products and services