Press Release
OMRON's foreign capital investment in Micromed
The alliance between the like-minded partners is established in pursuit of OMRON Healthcare's Going for Zero vision to eliminate heart attacks and strokes.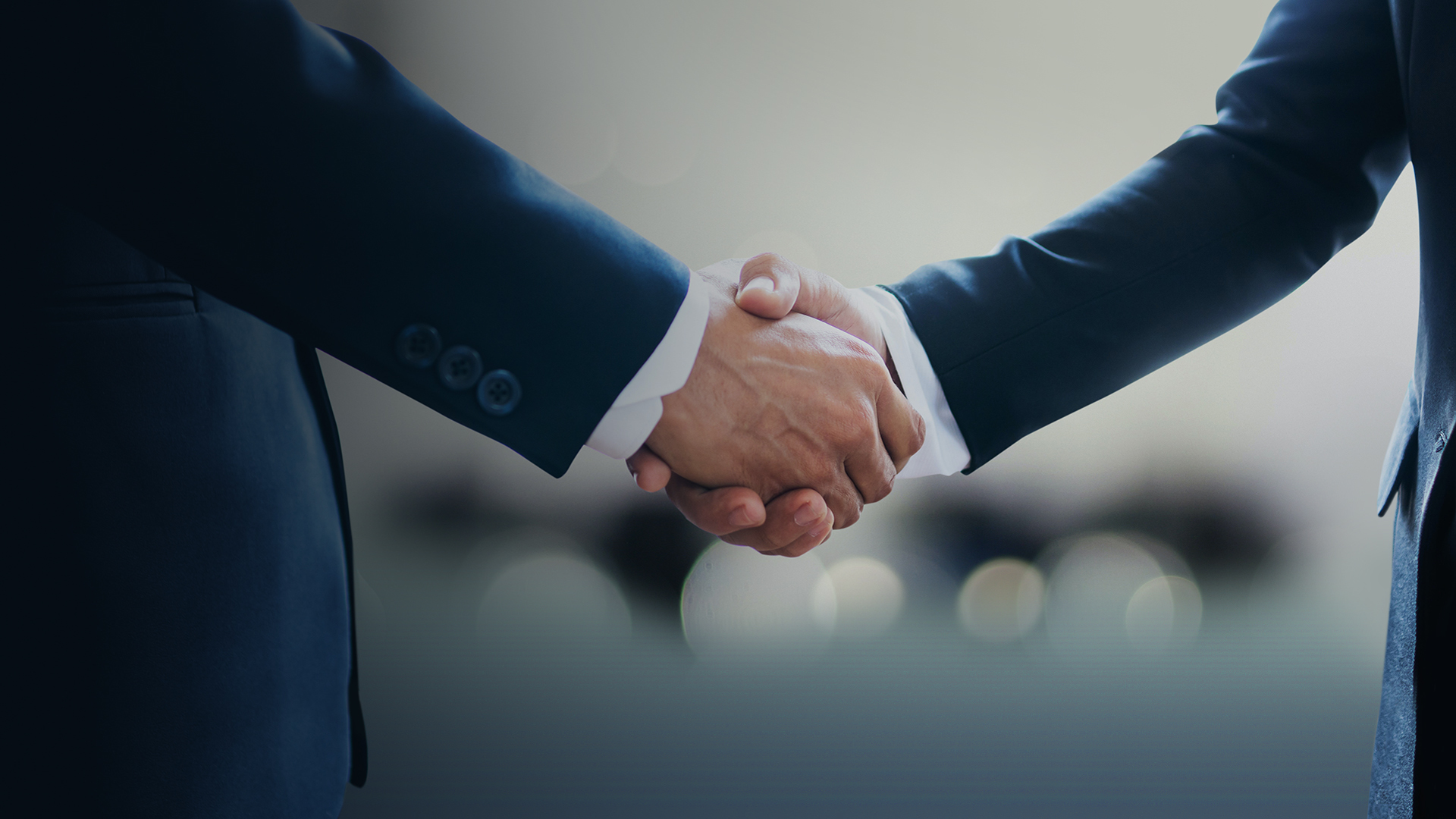 Press Release
OMRON's foreign capital investment in Micromed
The alliance between the like-minded partners is established in pursuit of OMRON Healthcare's Going for Zero vision to eliminate heart attacks and strokes.
OMRON Healthcare announces foreign capital investment in Micromed and acquires 30% stake, establishing a Cross-Company alliance to innovate and expand Telemedicine services in Brazil
Kyoto, Japan, October 1, 2021 – OMRON Healthcare Co., Ltd. Today announced its foreign capital investment in Micromed, a technology leader in electrocardiography and telemedicine in Brazil. The companies will accelerate the development of solutions for cardiovascular disease management and remote patient monitoring utilizing ECG technology.
The alliance between the like-minded partners is established in pursuit of OMRON Healthcare's Going for Zero vision to eliminate heart attacks and strokes.
Micromed's well established position in the Brazilian market, strong key opinion leader network among physicians and pioneering ECG technology will be complimented by OMRON's expertise in blood pressure monitoring, enhancing the current technology portfolio and provide hypertensive patients and healthcare professionals with data that can save lives.
In Brazil, cardiovascular diseases represent the main causes of death. According to the Ministry of Health, about 300 thousand individuals per year suffers Acute Myocardial Infarction (AMI), with 30% of these cases leading to death. The number of deaths is the 8th highest in the world, and the relation between medical expenses and GDP is around 10%. Furthermore, 25% of Brazil's total population (about 55 million people) have hypertension, and only 20% of these people are treated. Hypertension is often complicated by AFib - Atrial Fibrillation, and a study reports 50-60% of those patients also have high blood pressure, and 10-20% of hypertensive patients have AFib.¹ AFib also increases the risk of stroke, and an ECG device is very important to detect it early.
AFib is often overlooked because symptoms are often unnoticeable and stop shortly after they occur. For early detection of AFib, home ECG monitoring and remote access to accurate data for analysis by physicians are essential for managing cardiovascular health conditions.
According to Isao Ogino, president and CEO of OMRON Healthcare: "Since 2015, we established the Going for ZERO vision for our cardiovascular business, with the goal of achieving zero cerebro-cardiovascular events. To realize this vision globally, we develop healthcare devices and remote patient monitoring service platforms for detecting and intervening treatment process of hypertension and AFib at an early stage, as they are the main causes of severe cardiovascular diseases. Micromed, with its superior expertise and experiences in the heart health businesses in Brazil, has a broad network with domestic hospitals, clinics and KOLs in the cardiovascular field, and has developed the electrocardiography analysis platforms for professional use. We are partnering with Micromed to set up the remote patient monitoring service by using home ECG data to support medical professionals in their practices. I believe this is an important step in the great journey to accomplish our Going for ZERO vision in Brazil."
The operation was handled by OMRON Healthcare from its headquarters in Japan. The preparation for the alliance and process of the shareholding purchase by the Japanese company started in 2019. The transaction was structured and completed in August 2021.
"Micromed will continue to serve the medical community, hospitals and health institutions, expanding its product portfolio offering. Our partnering with Omron will allow for the rendering of exclusive patient monitoring services for the Brazilian healthcare market. It will also strengthen corporate governance practices and boost our growth potential. All of those efforts targeting best in class health technology with a focus on non-invasive diagnosis in the cardiology area", says Odelio Arouca, CEO of Micromed.
"With the investment in Micromed, we are making it possible to help even more Brazilians to take care of their own health. OMRON Healthcare has the know-how to establish services using home blood pressure measurement devices, and together we will leverage Micromed's long lasting contact with a broad network of hospitals and clinics that play a central role in the ECG business. Both companies will deepen their collaboration to provide best in class service to medical professionals, patients and consumers", said Wanderley Cunha, CEO and President of Omron Healthcare Brazil
Dr. Marco Mota, one of key opinion leaders for hypertension in Brazil, is also pleased with this new partnership. "Since its arrival in Brazil, OMRON has always sought a partnership with the medical class in Brazil to offer clinically validated and safe products to patients. As a cardiologist, I am very optimistic with the commitment of Omron and Micromed to achieve the goal of reducing cardiovascular events in Brazil", said Mota.
Committed to helping people live more active and fulfilling lives, OMRON Healthcare is a global leader in the field of clinically proven, innovative medical equipment for health monitoring and therapy.
Throughout its history, OMRON Healthcare has been striving to improve lives and contribute to a better society by developing innovations that help people prevent, treat and manage their medical conditions, both at home and in clinical practice in over 110 countries.
OMRON provides the World's No.1 blood pressure monitors (Global Home Appliance Market Comprehensive Survey 2021 by Fuji Keizai Co., Ltd. (2020)) and the company's additional core product categories are respiratory care, pain management devices, and wellness products. The company also develops and activates remote patient monitoring service in the field of cardiovascular condition management. OMRON Healthcare Group is headquartered in Kyoto, Japan.
Technological pioneering has always been Micromed's trademark since 1992, when it developed the 3-lead stress test. It was also the first company to implement a 60 Hz digital filter, improving the quality of the stress test exam. In 1996, it launched Ergo PC 13, the 13-lead stress test. In 1999, it created the Ergo PC Elite and was responsible for providing doctors with access to portable gas analyzers. Until then, larger and expensive equipment for cardiopulmonary stress testing was restricted to universities and research centers. After that, it launched several other equipment and software for non-invasive diagnosis in cardiology, including cutting-edge solutions such as the First Digital ECG on Windows that became market leader, and a telemedicine platform adopted by the largest healthcare institutions in Brazil. It also makes 'Air' equipment line, which work with Bluetooth technology and a treadmill made especially according to the needs of Brazilians.
For more information: https://micromed.ind.br/site/
# # #
For Japan
Yoichi Tomita
Omron Healthcare Co.,Ltd.
pr-ohq@omron.com
For Brazil
Mariana Yole and Michel Gildin
MGA Press
mariana.yole@mgapress.com.br
michel@mgapress.com.br